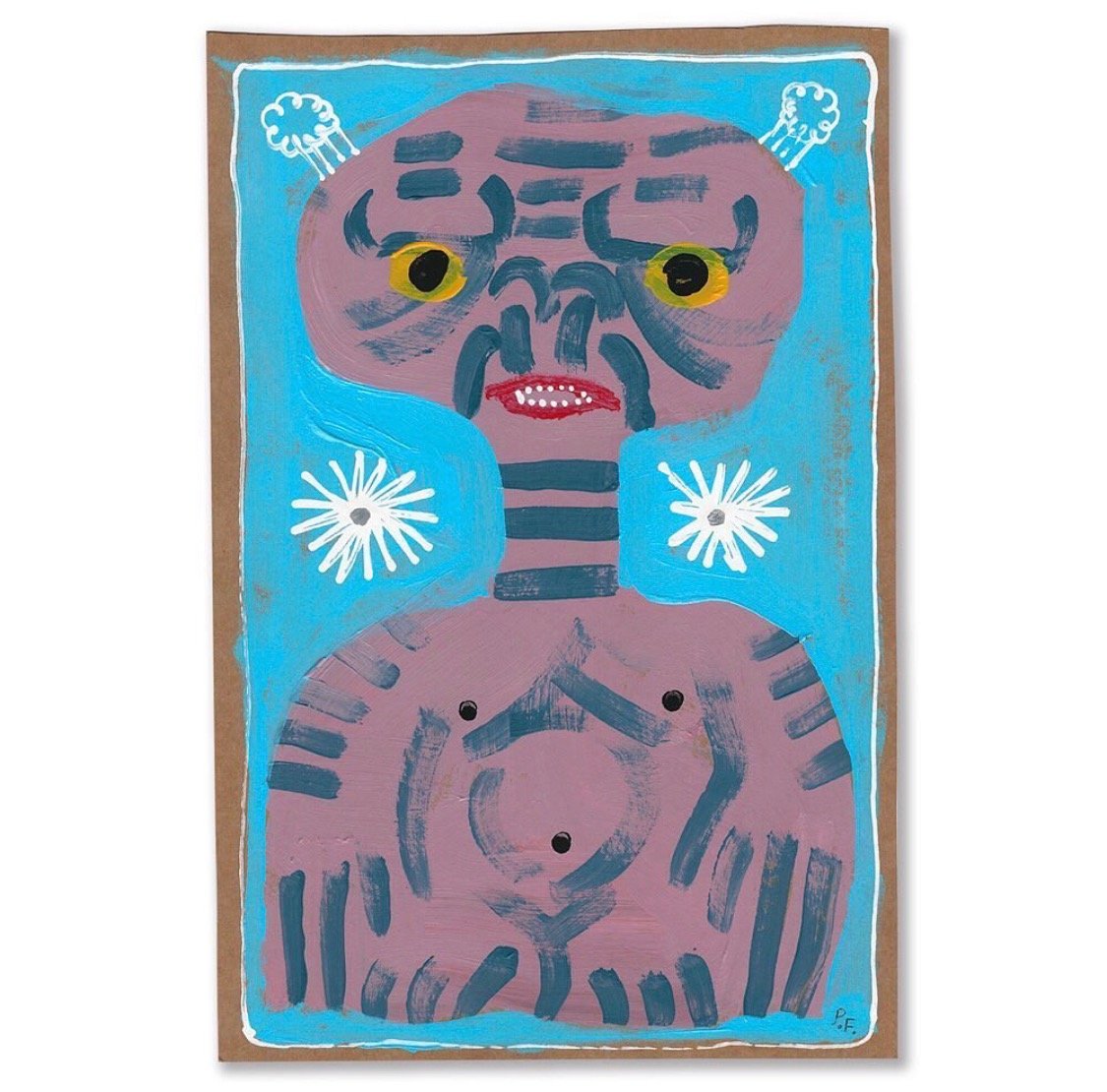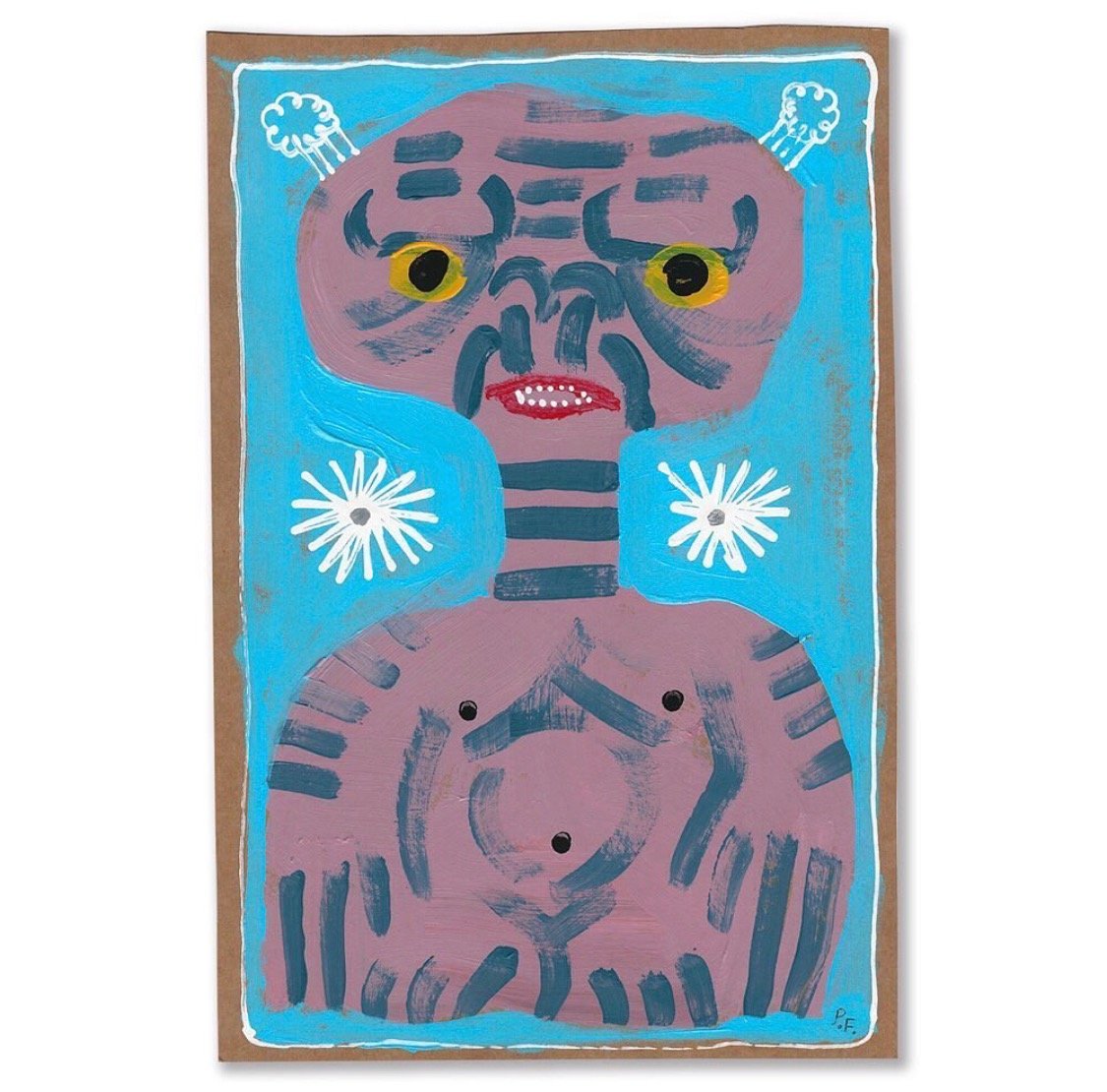 E.T. Original giclee print
€69.00
Limited edition of high quality prints of a work of art. Made with mixed media by Polfish.
Printed on Hahnemühle German Etching 310 gsm. Made of 100% α-cellulose and offers a velvety white texture. with the highest industry standards in density, color gamut, color gradation and image sharpness, while retaining the special feel and touch of genuine art paper
Available in two sizes.
"A3" - 42 x 27.50 cm
"A4" - 19.50 x 29.50 cm
Printed in Barcelona 2022.